We are building a balanced tomorrow today.
Everyone is welcome ... naturally.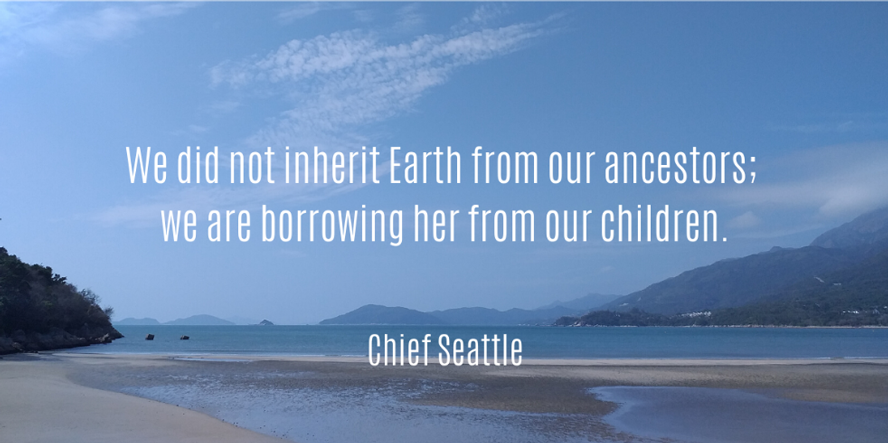 Personal, social and commercial connections
Meet . Exchange . Collaborate . Create . Share
Knowledge gains value when shared ... naturally.
We were born in 2001 in the world's biggest fishing village.
Now, we are everywhere serving everyone wherever we live on our little blue planet.
Natural life in the fast lane